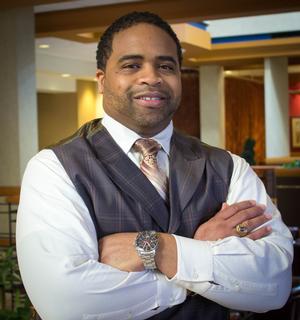 Corey L.
Sneed
Registered Representative
Mission Statement:
WHEREVER YOU ARE IN LIFE ... We are here for you.
Personal & Professional Qualifications:
For over 10 years, I have and will continue to work together with my clients to help plan for the foreseen and to help navigate through and overcome the unforeseen challenges we may face in life, together.
Company History:
The Legend Group is a an investment services provider offering quality investment solutions through Lincoln Investment for our clients for 50 years. 
Company Specialty:
The Legend Group, through Lincoln Investment, provides investment solutions for retirement, education savings plans, insurance needs, income generation and professional portfolio management.
Specialty Services:
·         Estate planning
·         Retirement planning
·         Disability insurance
·         Long term care
·         Employee benefits
·         Life insurance
·         Financial planning
·         Access to professional portfolio management